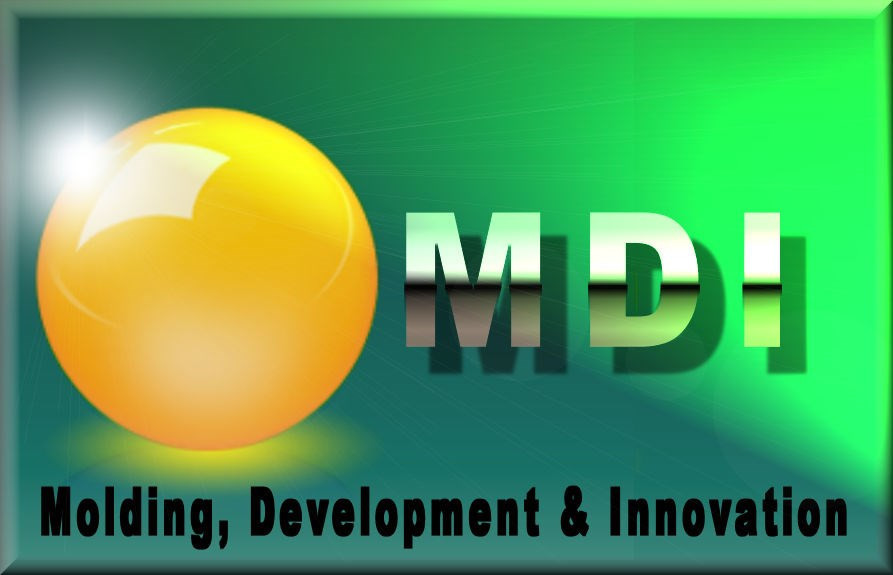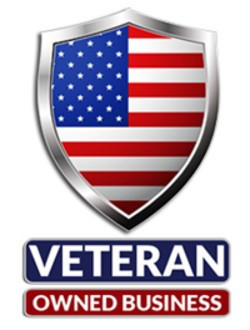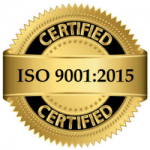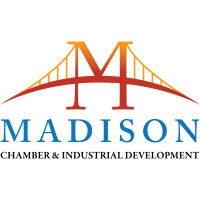 MDI has developed a long term relationship with several coating suppliers that incorporates fully automated robotic paint lines with facilities conveniently located in Midwest.
MDI supports and offers decoration for Automotive, Appliance and Agricultural applications.
The process incorporates clean-room application booths and sophisticated systems for pretreatment and inspection are designed and built to permit custom runs without compromising quality.
Continual maintenance ensures consistency from part to part.
Pre-Treatment
The secret to a quality finish is MDI's investment in a pre-treatment program. MDI's state of the art stainless steel power wash ensures the quality of painted parts you require.
Products Painted:
Instrumentation Bezels
Exterior Body Trim
Wheel Covers
Automotive Grills
Window Louvers​​​​​​​
​Interior Garnishes
Finishers
Emblem Backings
Lawn and Tractor Components​​​