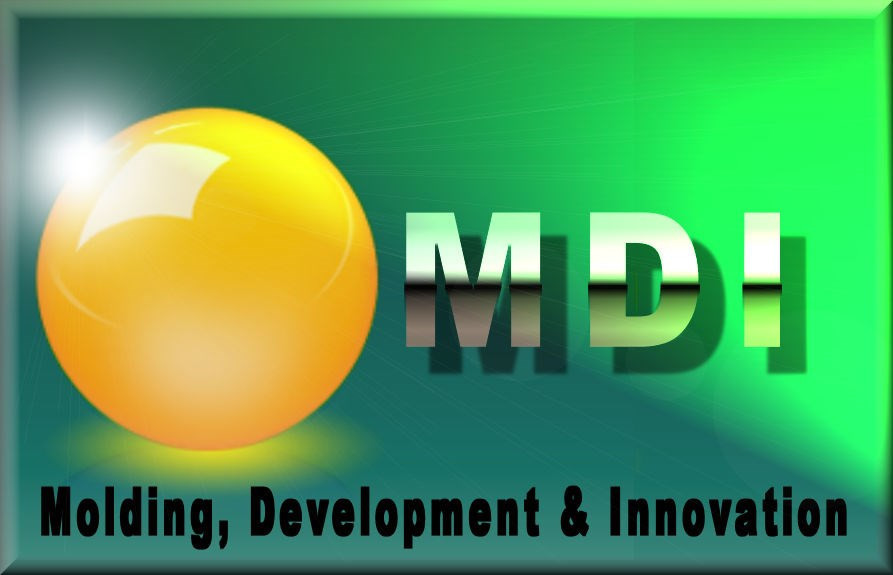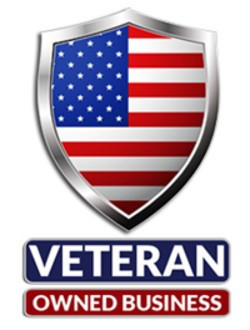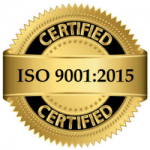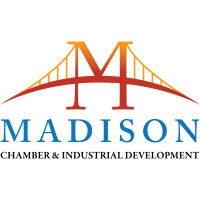 MDI, LLC provides both low volume or high volume capacity, fast turnaround production or prototype injection molded plastic parts, as well as sub - assembly and performance testing, from either of our two injection molding facilities.
Combined with ou stratigic parnerships, MDI has injection molding presses ranging from 110 to 3000 ton clamp force, including; short shot detection, auto weight and pack operations.
Insert, textured, over-mold and mold in color capabilities available.

MDI's has a support staff available to review your new application, transfer or prototype projects.
California Equipment List:
Unit 1 Milicron 300 ton

Unit 2 Milicron 300 ton
Unit 3 Milicron 300 ton
Unit 4 Milicron 300 ton
Unit 5 Milicron 300 ton
Unit 6 Milicron 300 ton

Unit 7 Milicron 300 ton

Unit 8 Milicron 300 ton
Soon to be added: 1 - 710 Ton
5 - 220 Ton
1 - 420 Ton
Resins
Typical resins used at MDI for various applications include:
Nylon including various grades
TPO
ABS
PC/ABS
PP
PC
ABS
LDPE
HDPE
Polystyrene
Acetal
LCP
PBT
PPE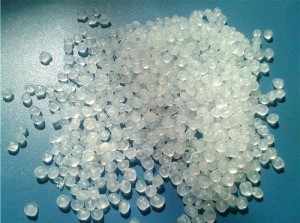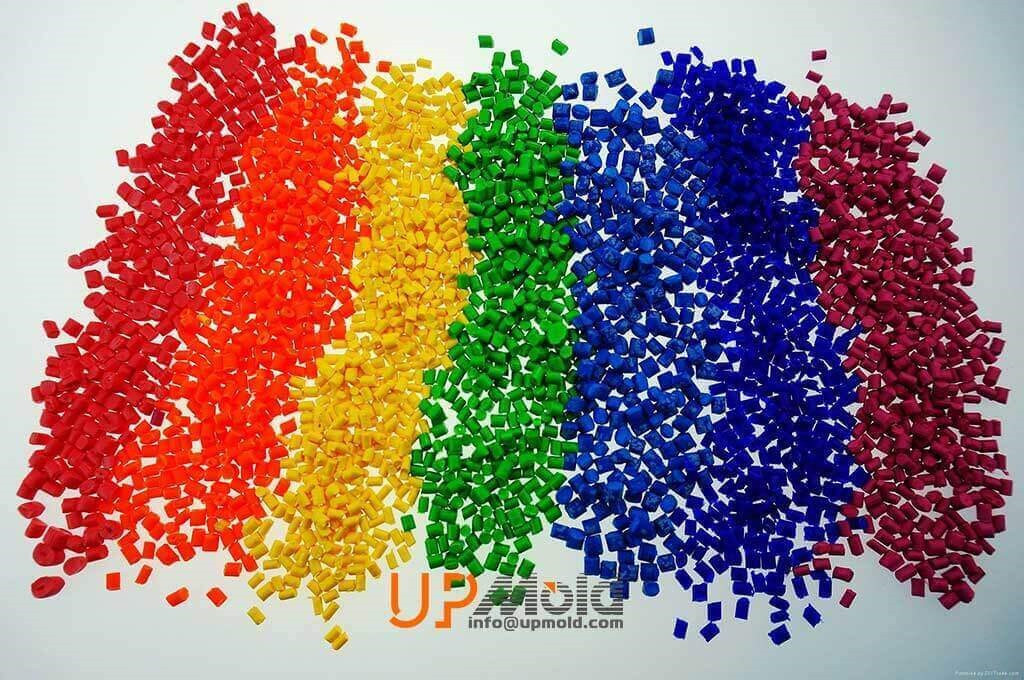 Variety of Colors Available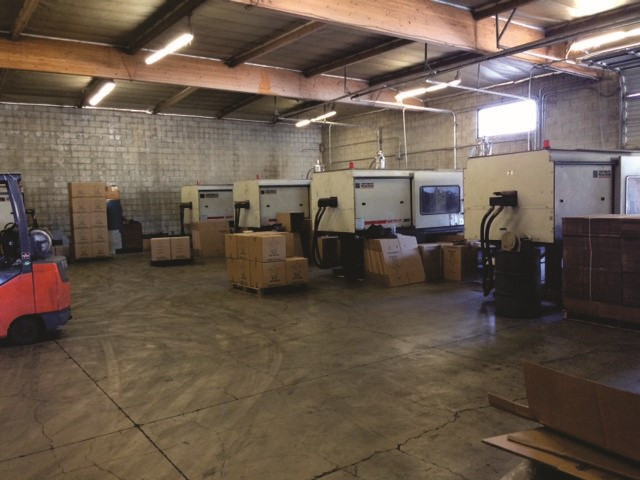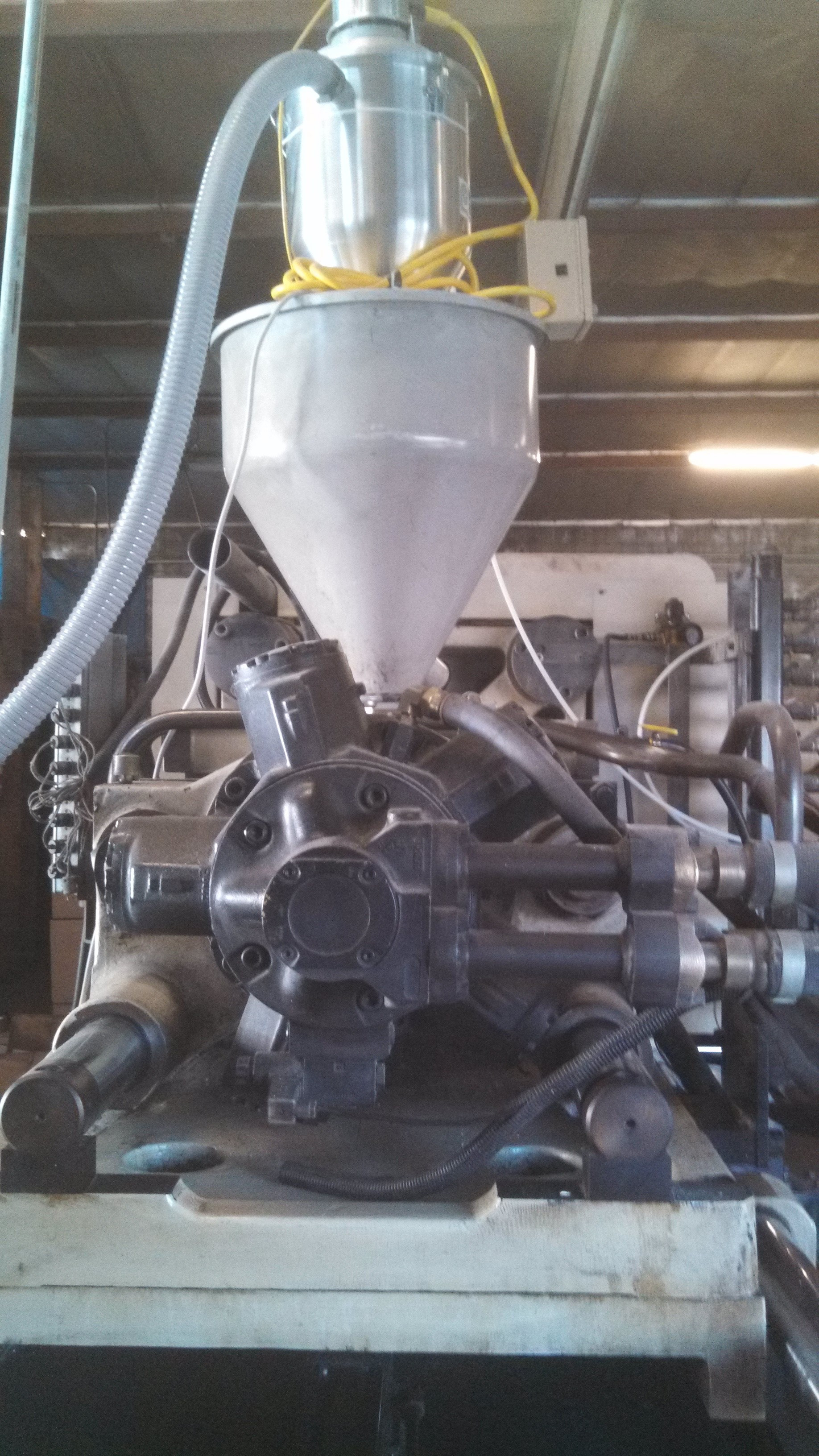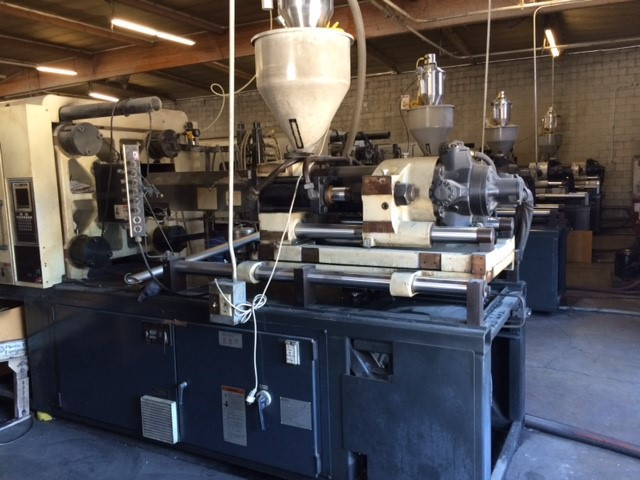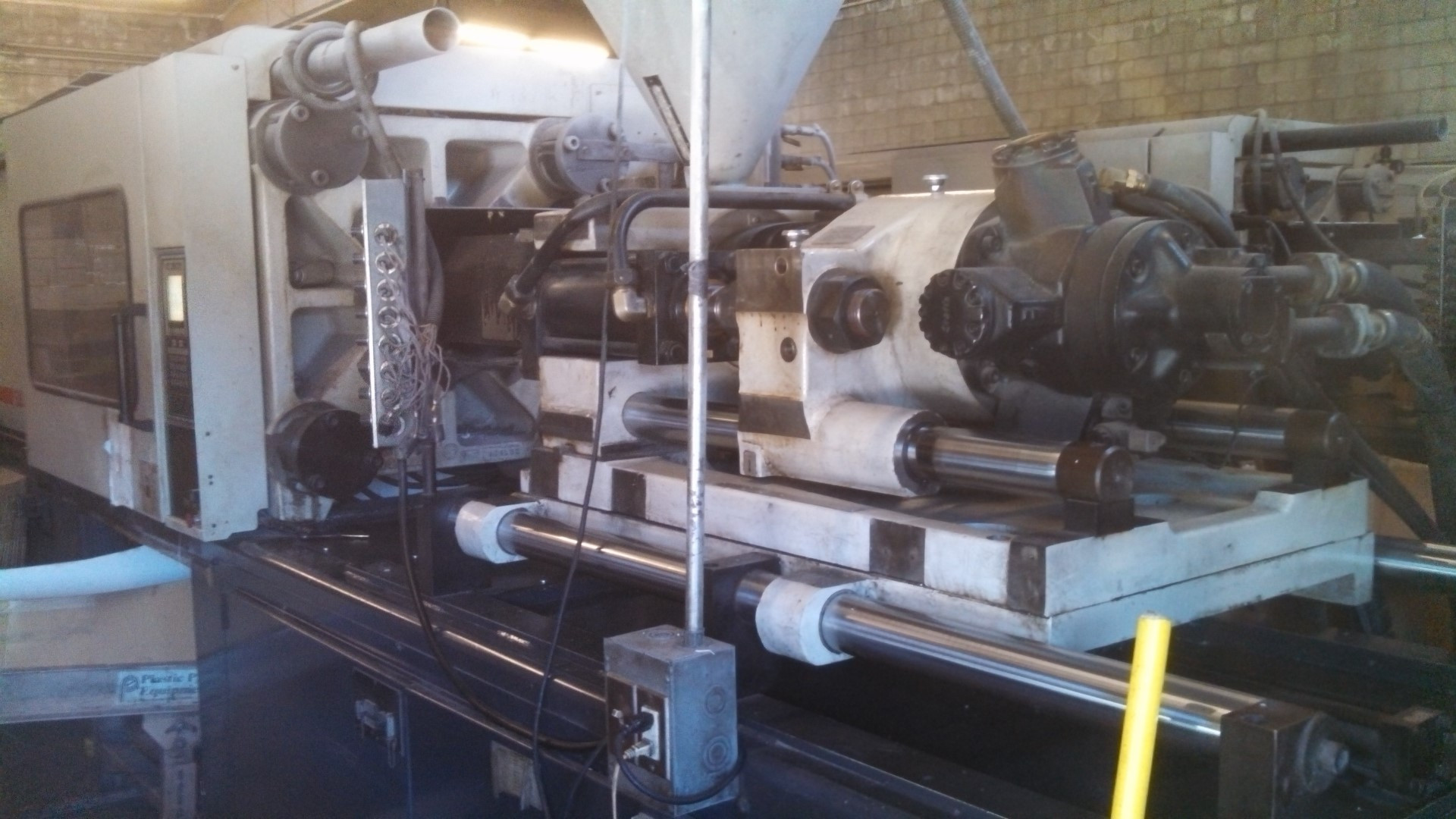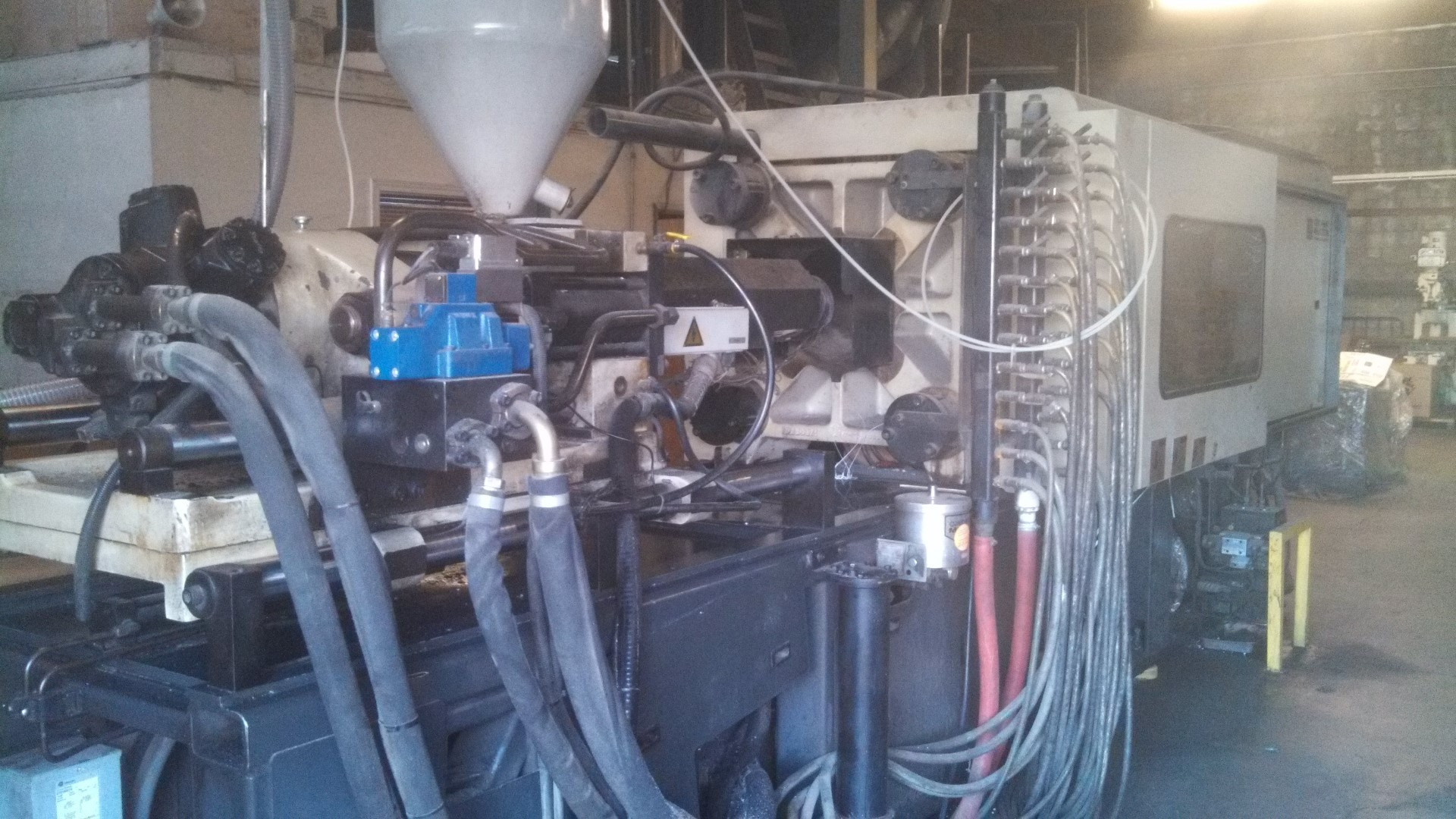 Injection Molding Capabilities