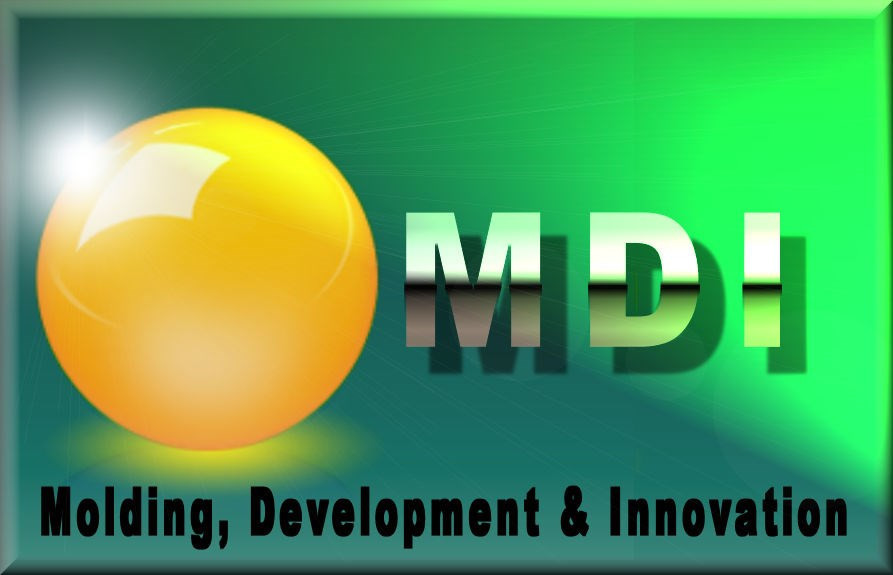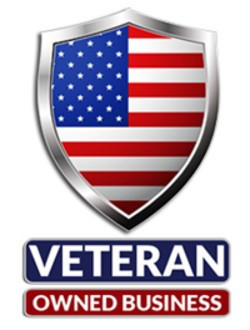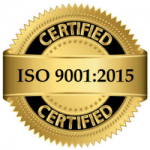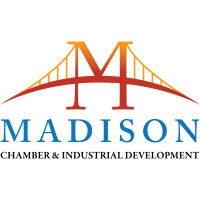 MDI Converting Operations
Converting Operations for Paper, Foam, Cork, Plastic Films & Tapes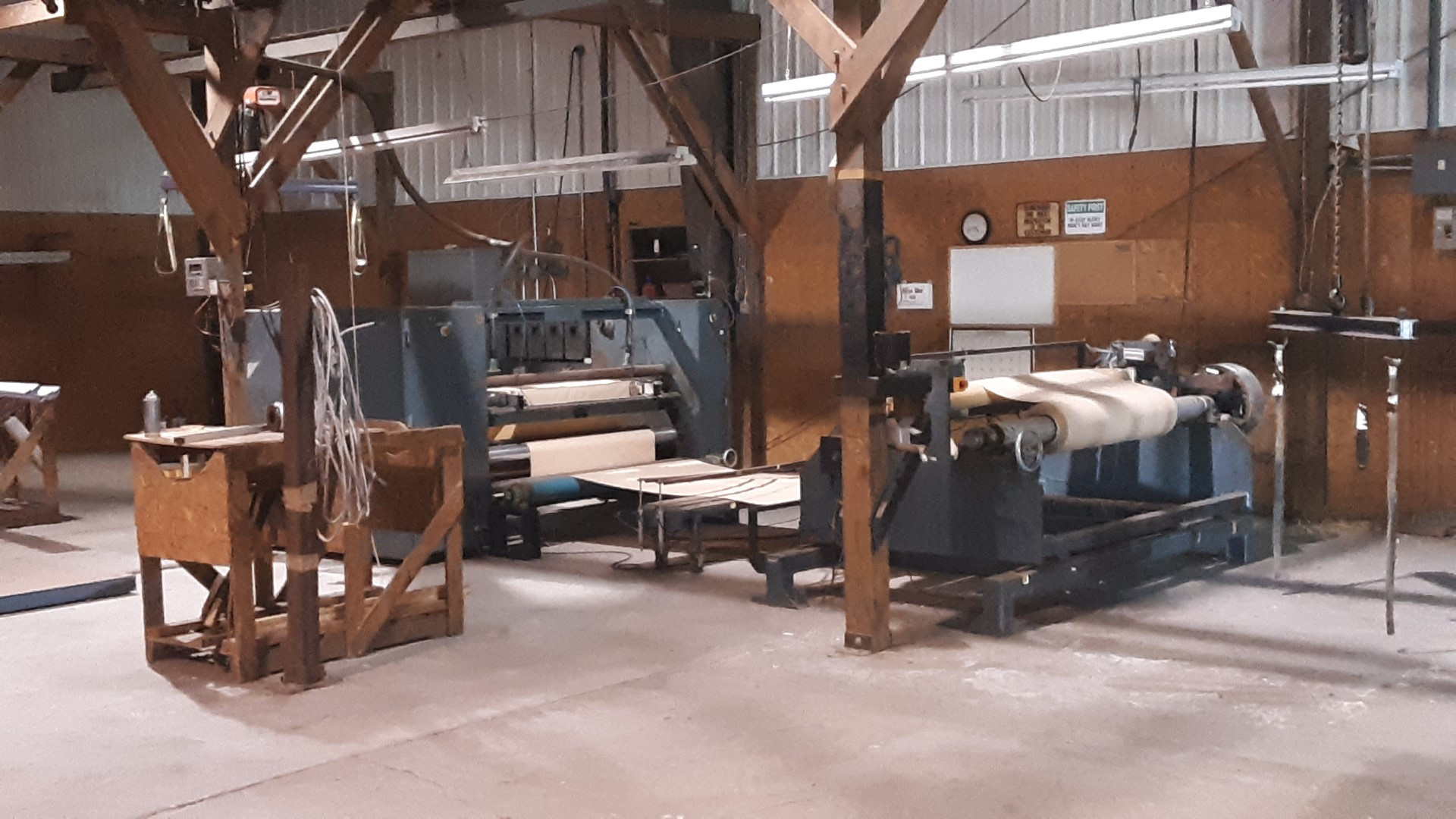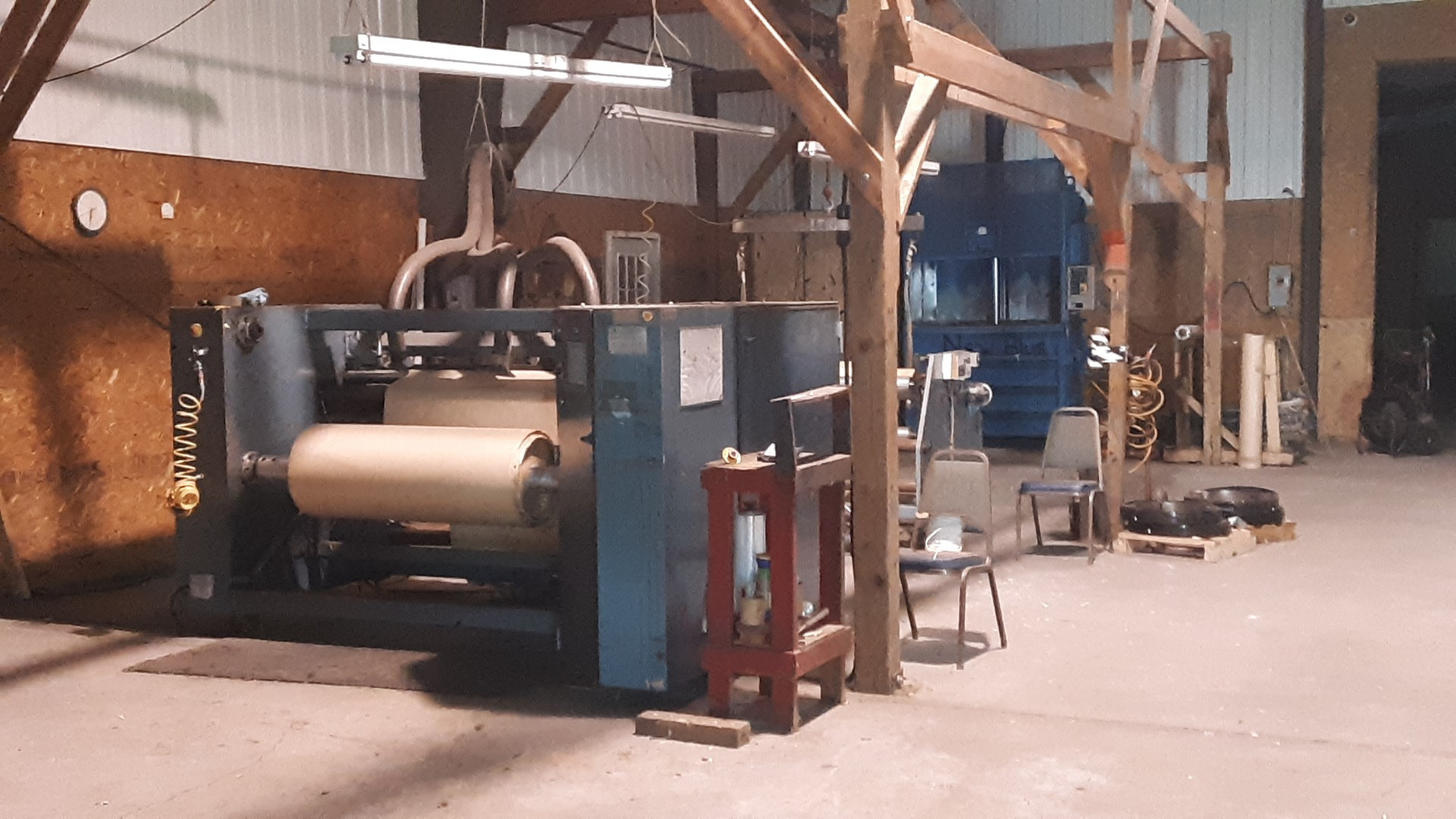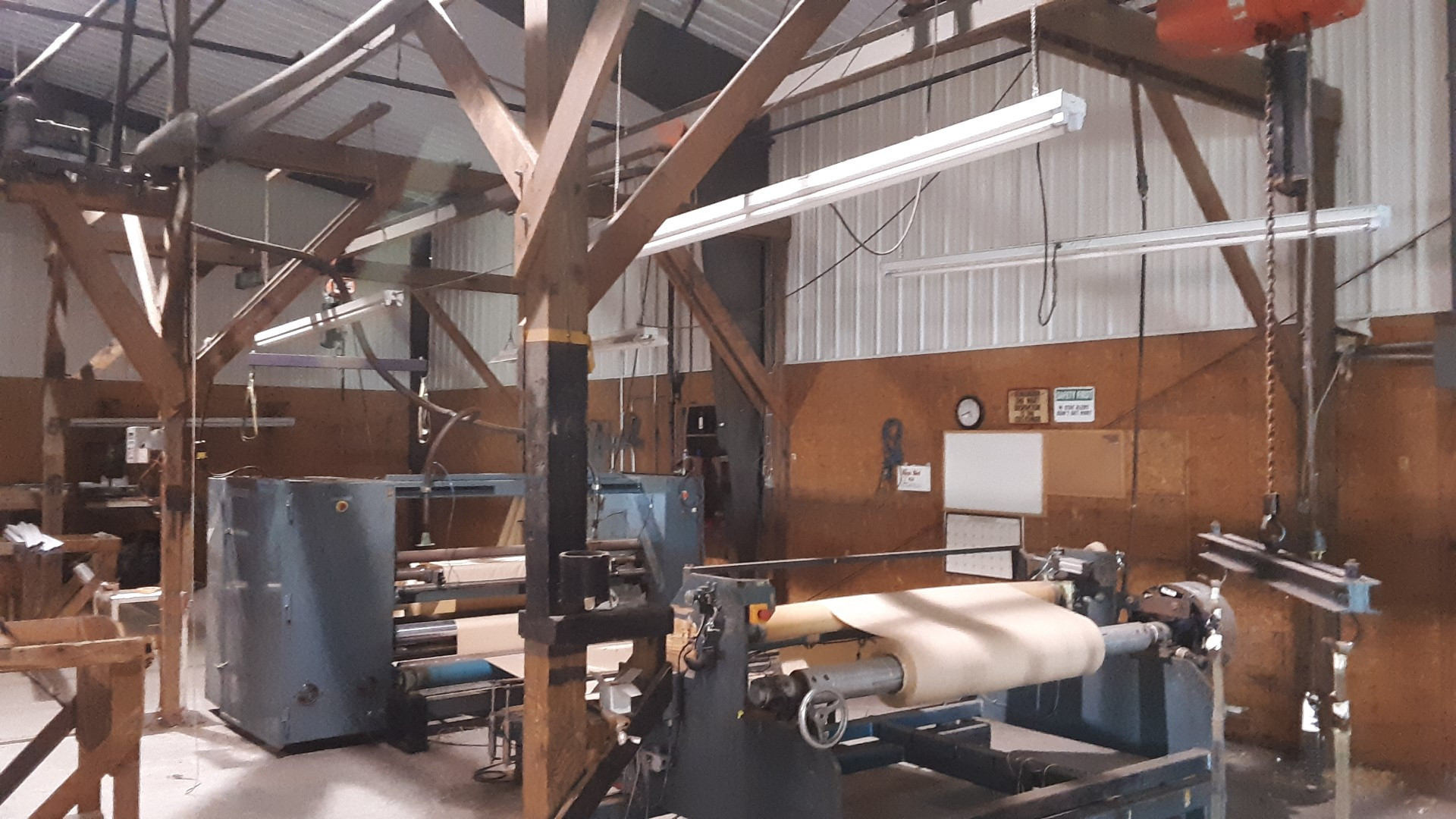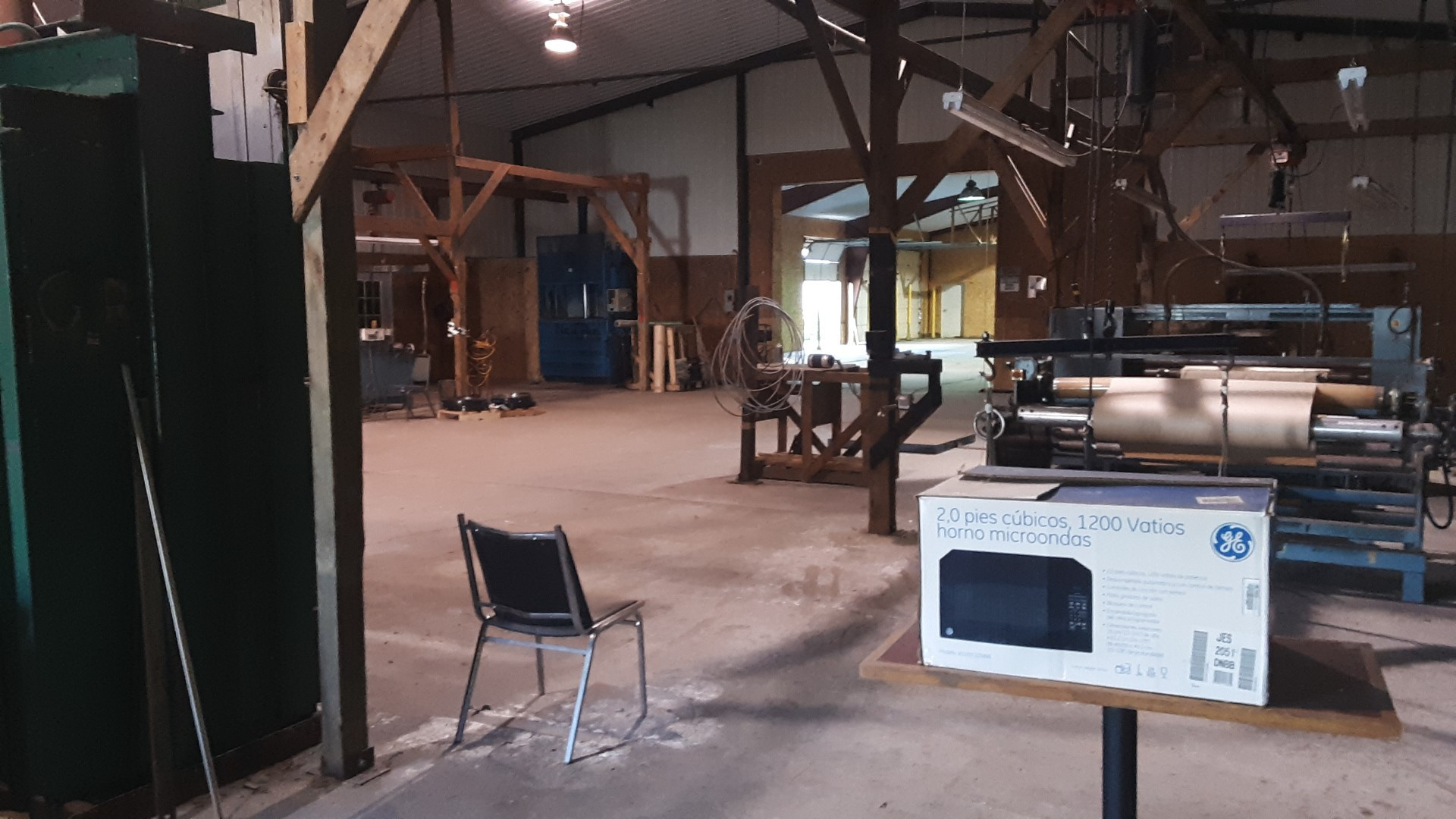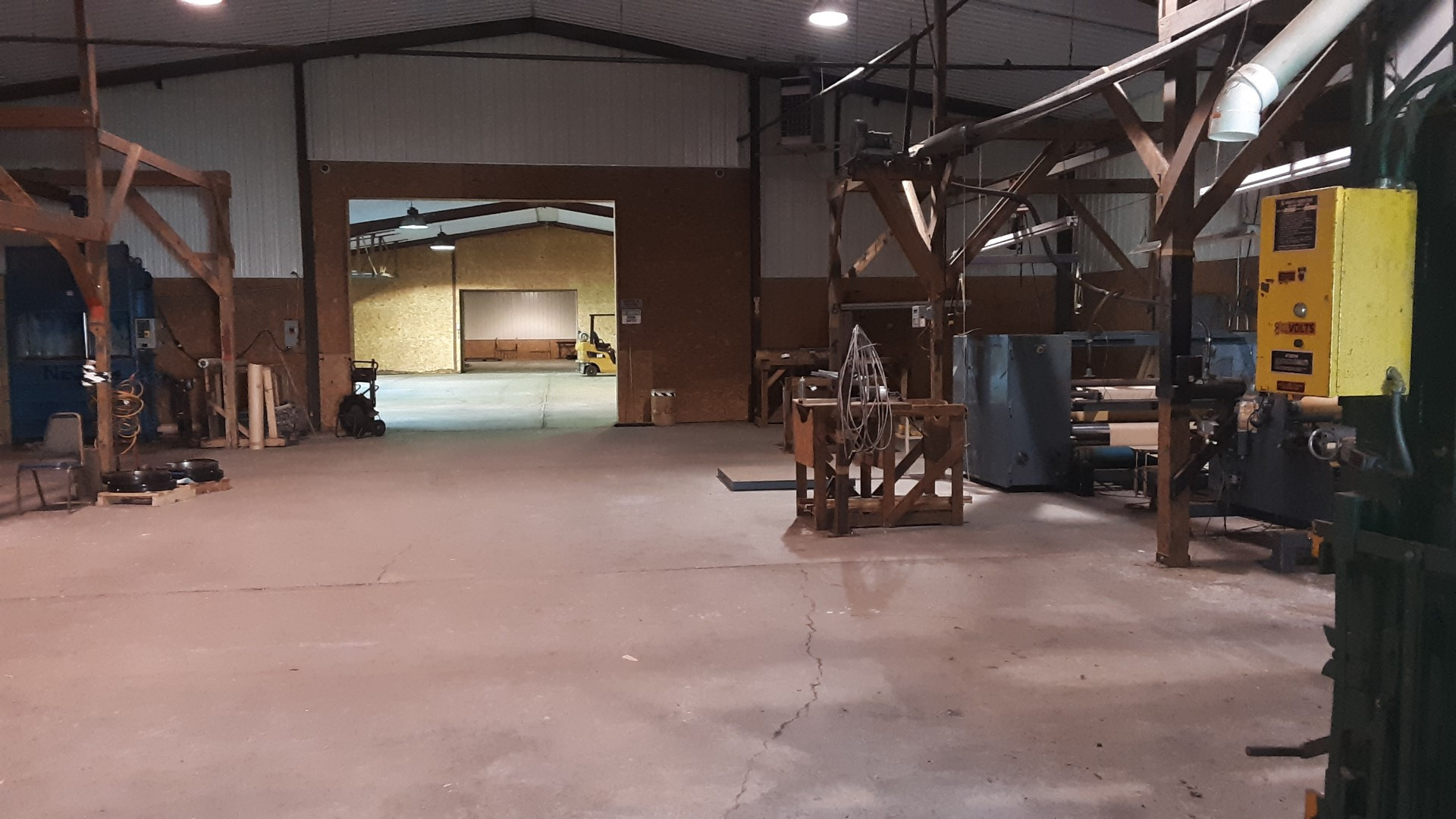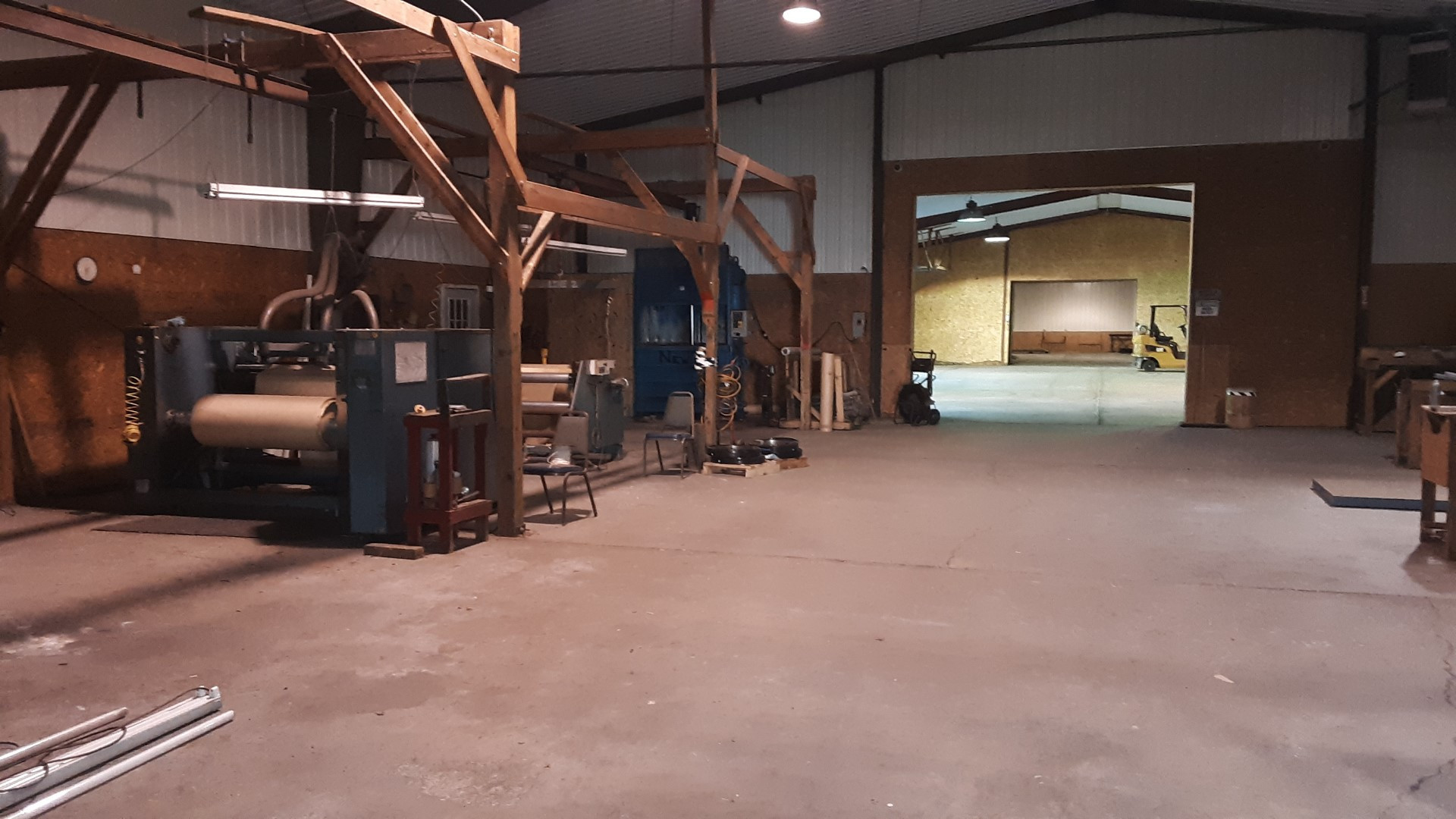 MDI's latest addition to our process line-up in Southern Indiana, is adding 2 slitting/converting and winding presses.
With the addition of the converting process provides a value add to provide capabilities to the steel, rubber, foam, plastic film cork and felt tape manufacturing customers.
The operation is located in our Southern Indiana location providing a value add asset to customers requiring the service of cutting and winding materials to width as specified.
MDI has 2 Pinnacle converting presses providing customers with assurances that capacities can be met with both best in class quality and pricing.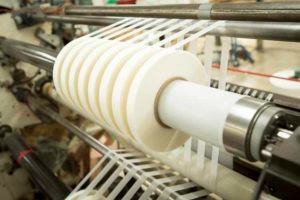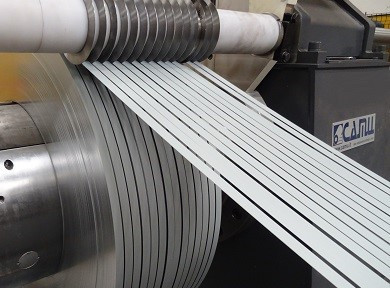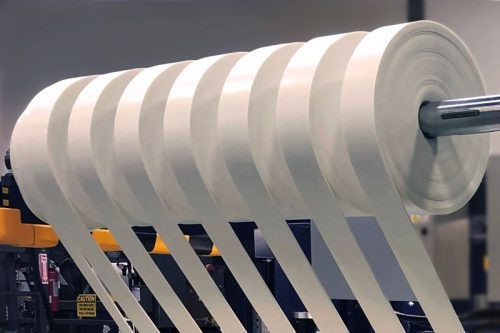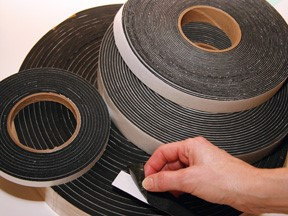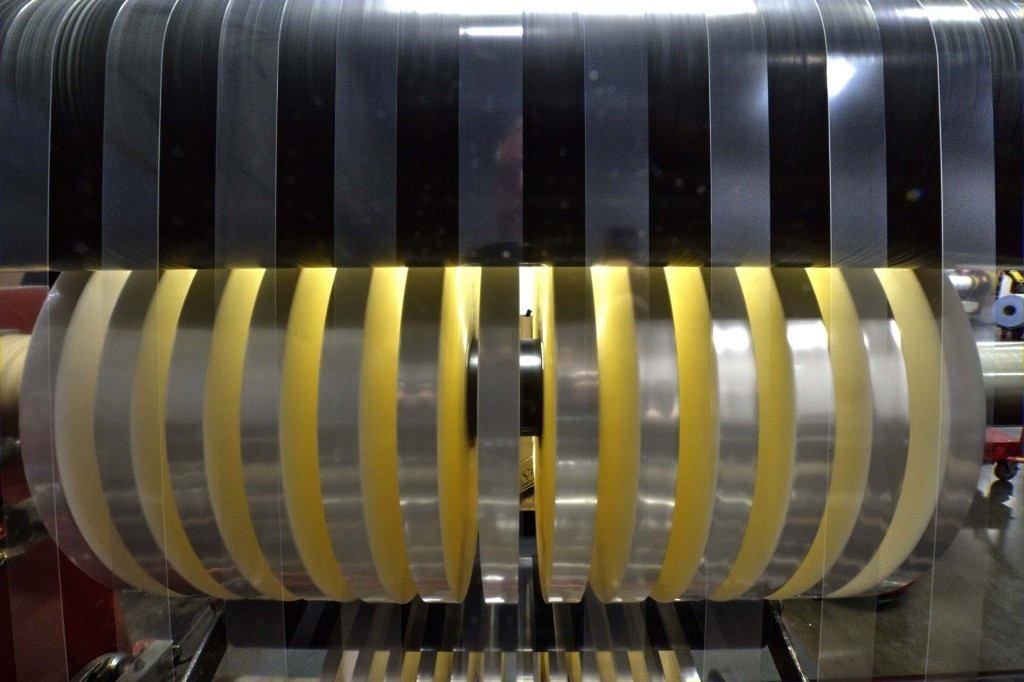 Typical Coverting Examples

.