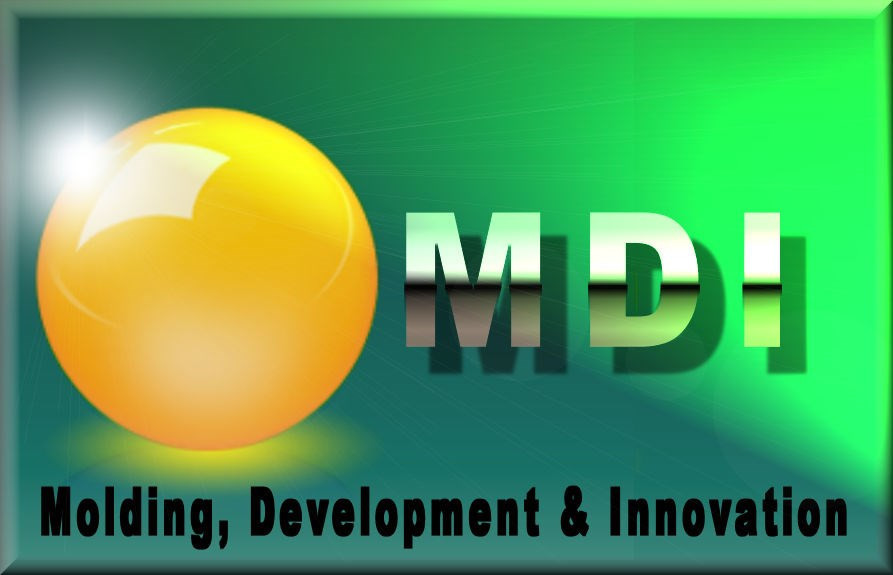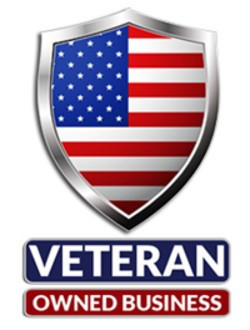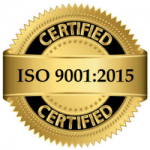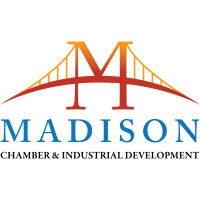 From Concept, Creation to Launch
MDI produces precision plastic injection molded parts and tools. Staffed with a talented design department, we are fully equipped to design molds and plastic parts to meet customer specifications. We are in the process of becoming an ISO certified supplier. Our molding department consists of both hydraulic and electronic injection mold presses ranging from 100 -750 tons. To meet our customers stringent requirements, our quality department performs a complete, initial quality test on all parts during pre-launch phase as well as on an hourly basis inspecting parts at each machine during the mass production phase.
One Stop Source for Molding and Component Capabilities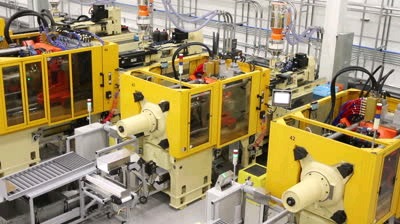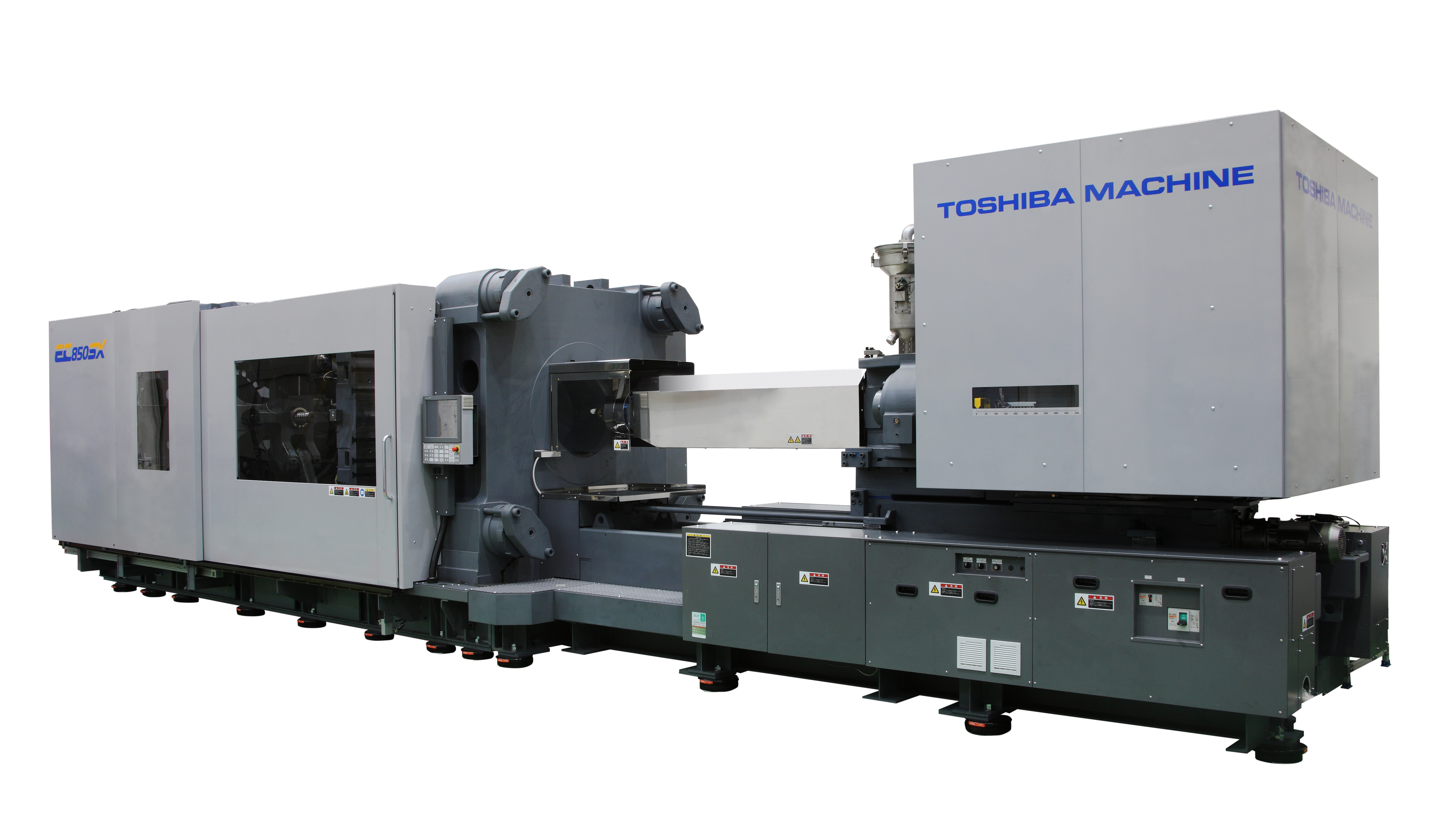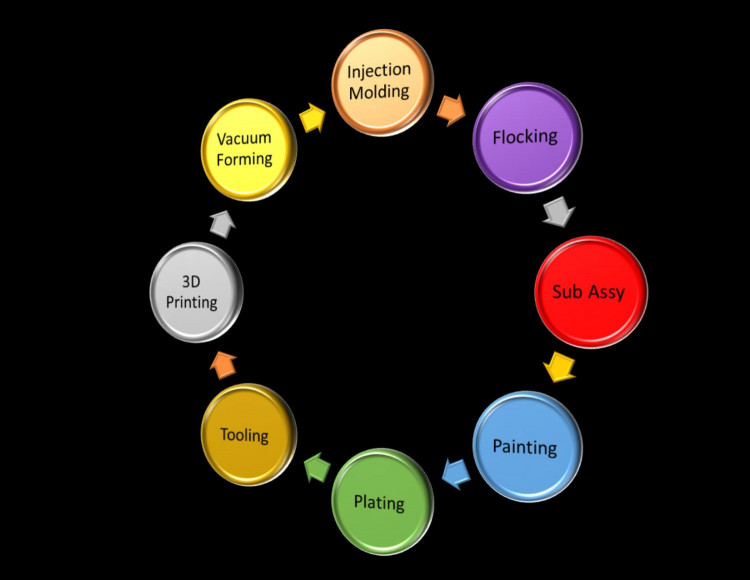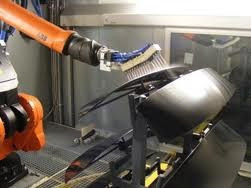 Molding, Development & Innovation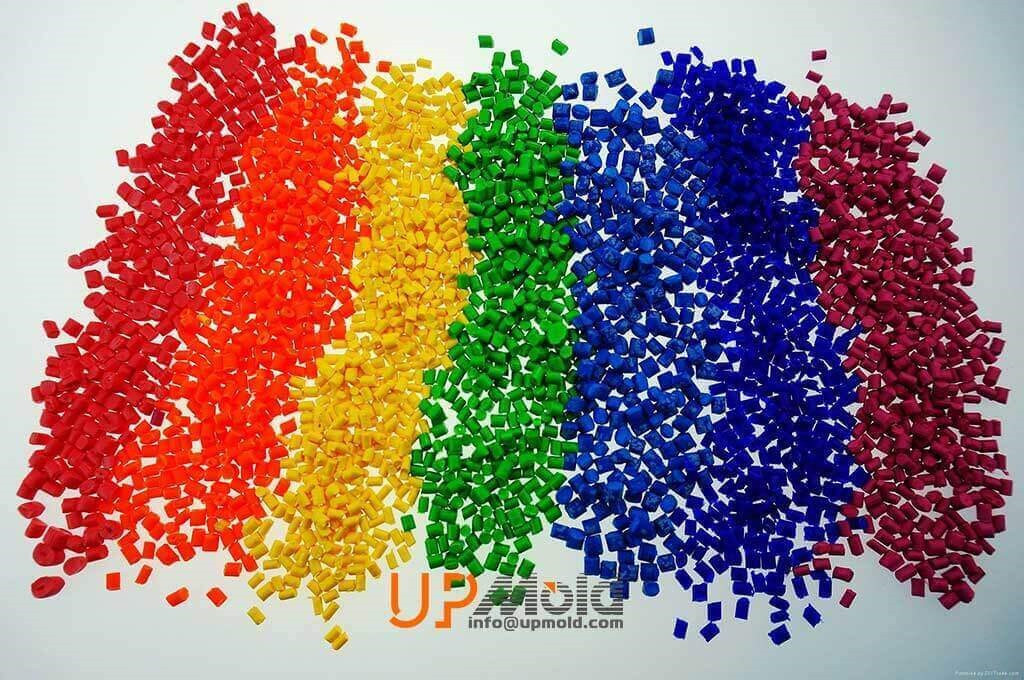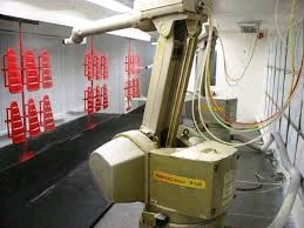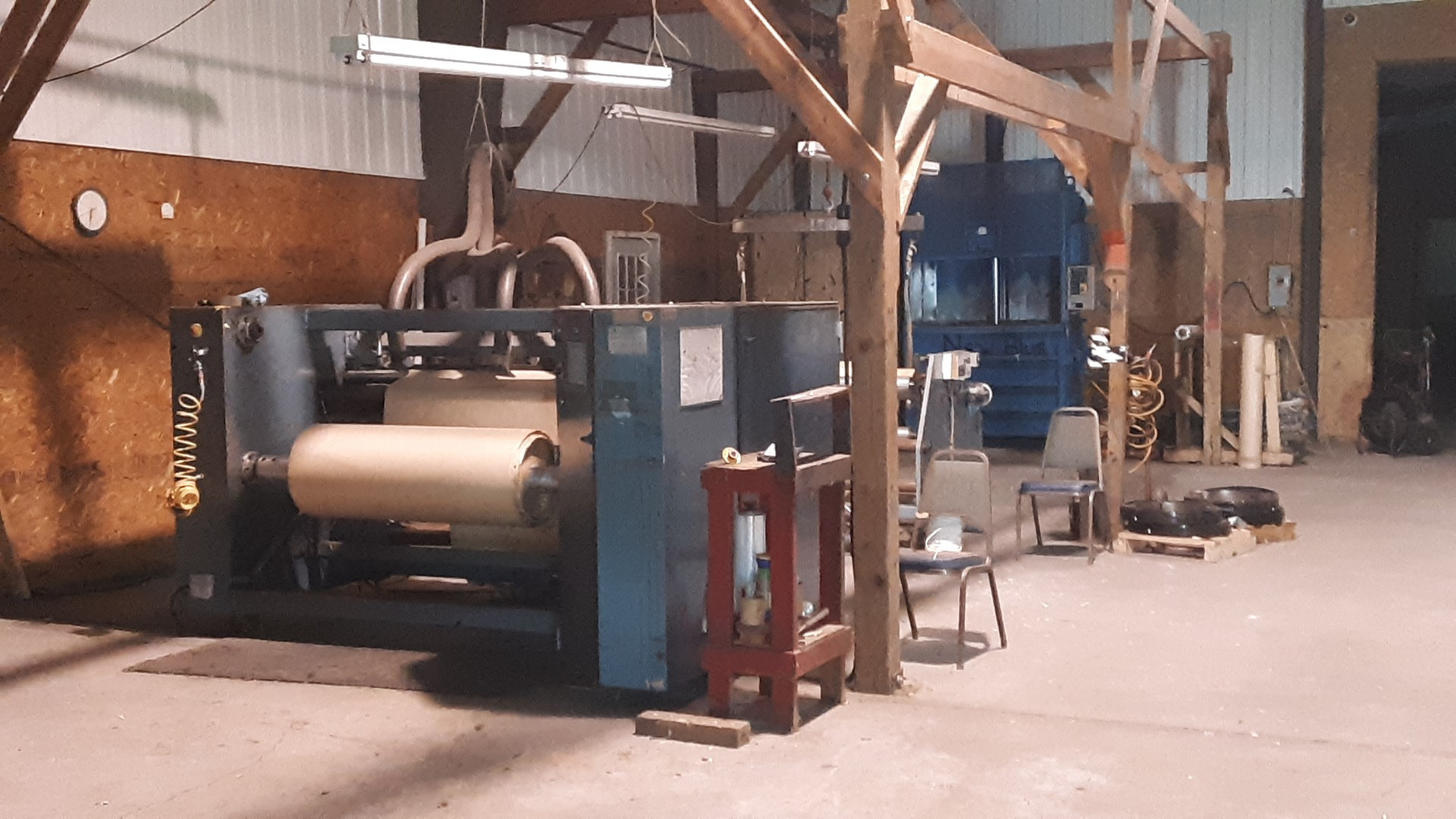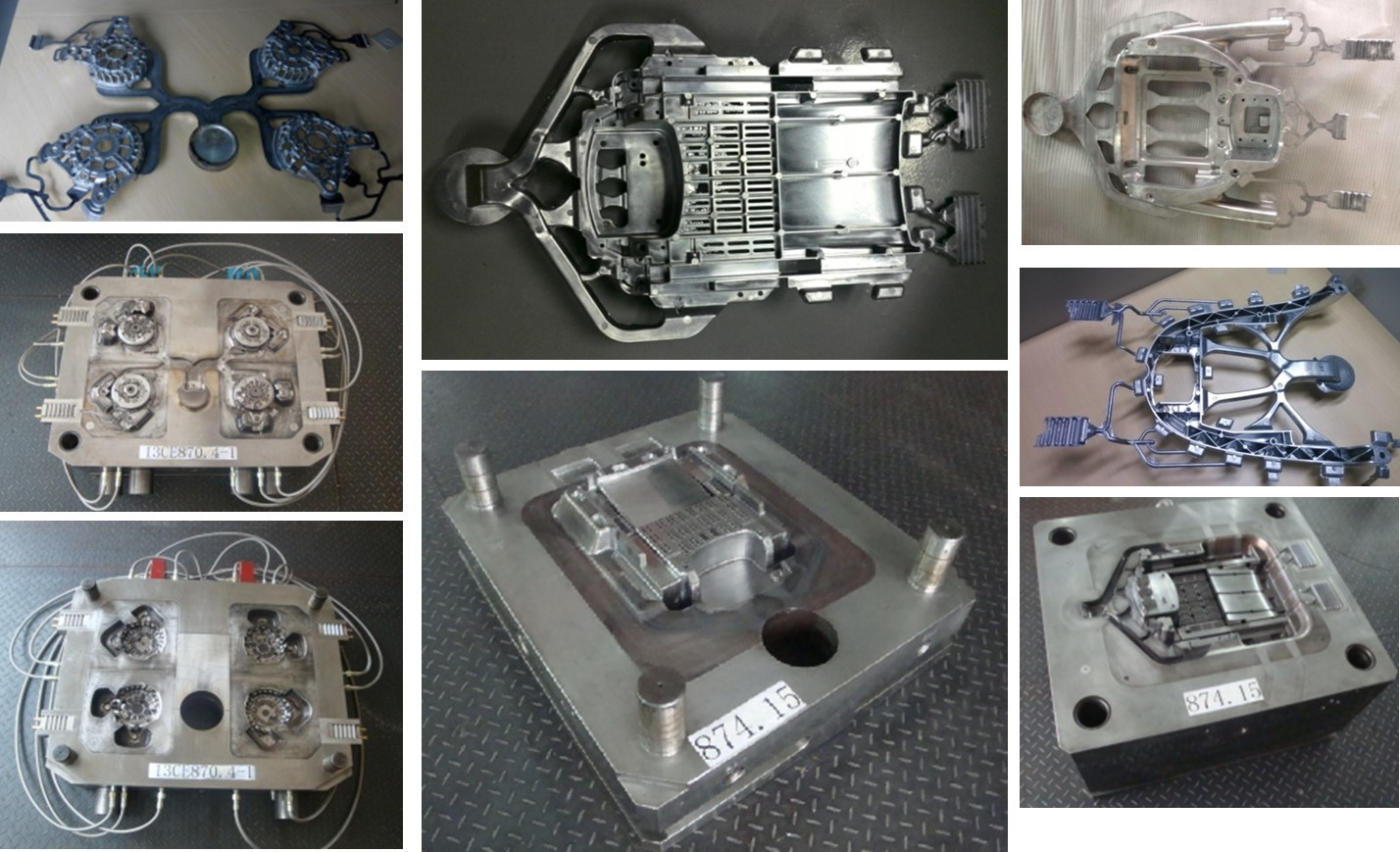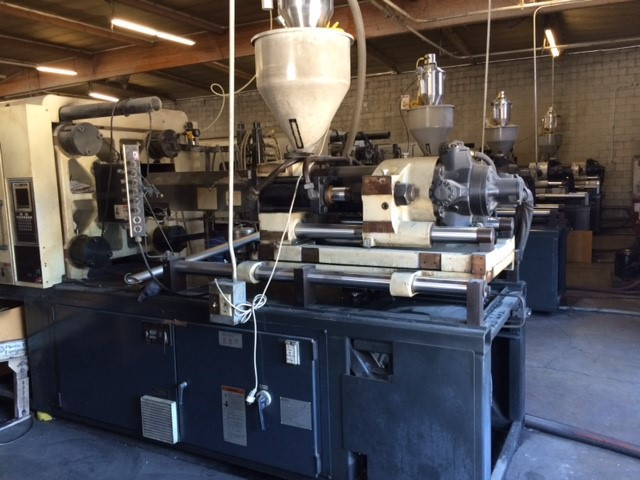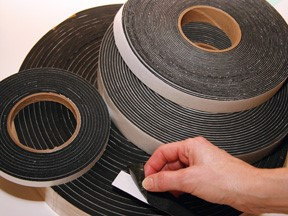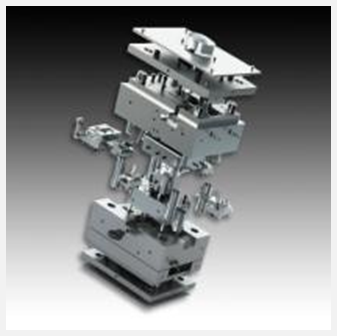 MDI, LLC is a proudly veteran owned organization established to be a full service, one stop shop, for all your high quality custom injection molded plastic components. Housed under 35,000 square feet of production space combind with expansion capabilities in Vevay, IN and Sun Valley California. MDI offers a full array of services to include conventional injection molding, RIM molding, plastic decoration, injection mold and die cast tool build, sub assembly, flocking, Converting/slitting and LCC tool management capabilities.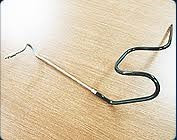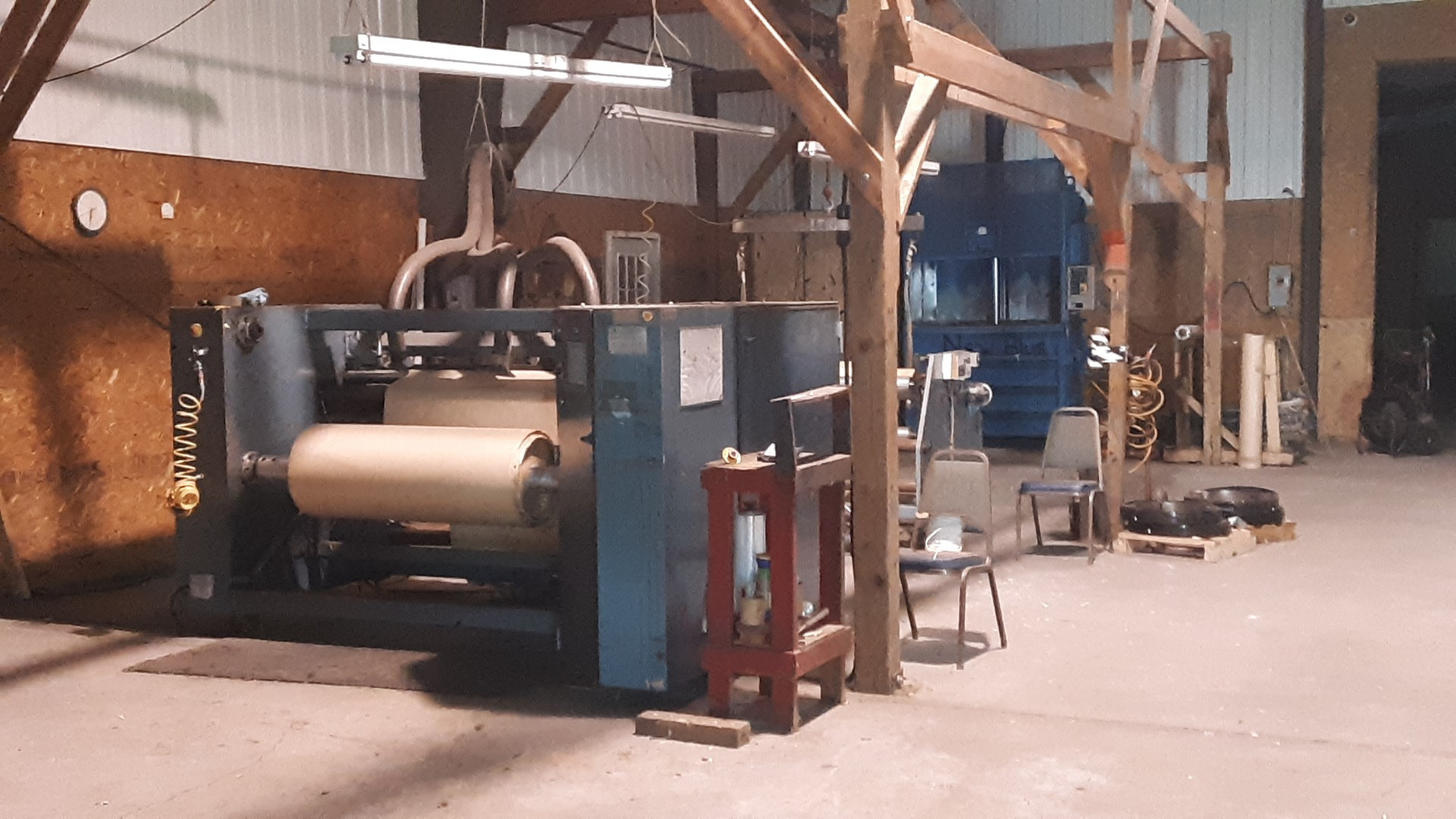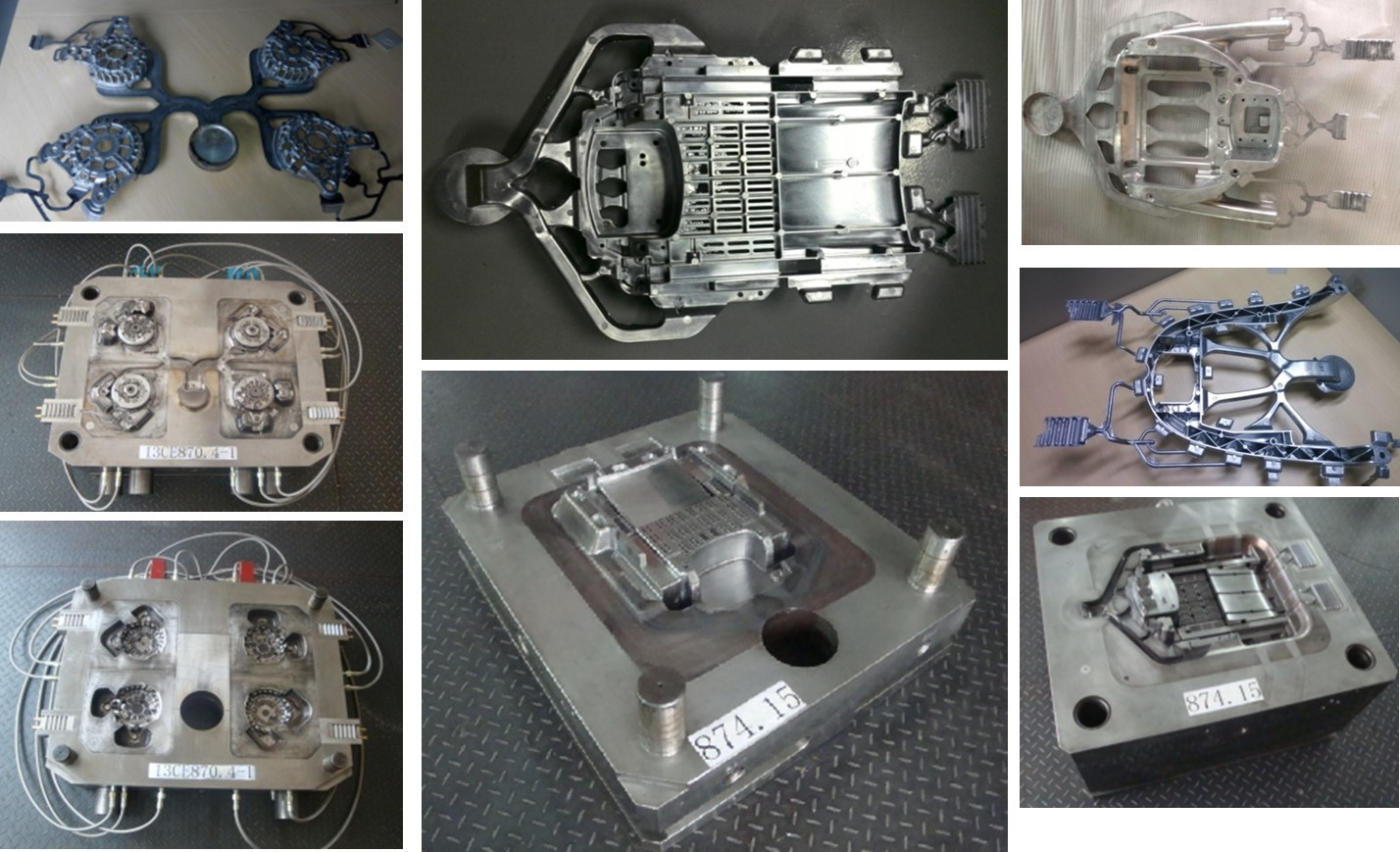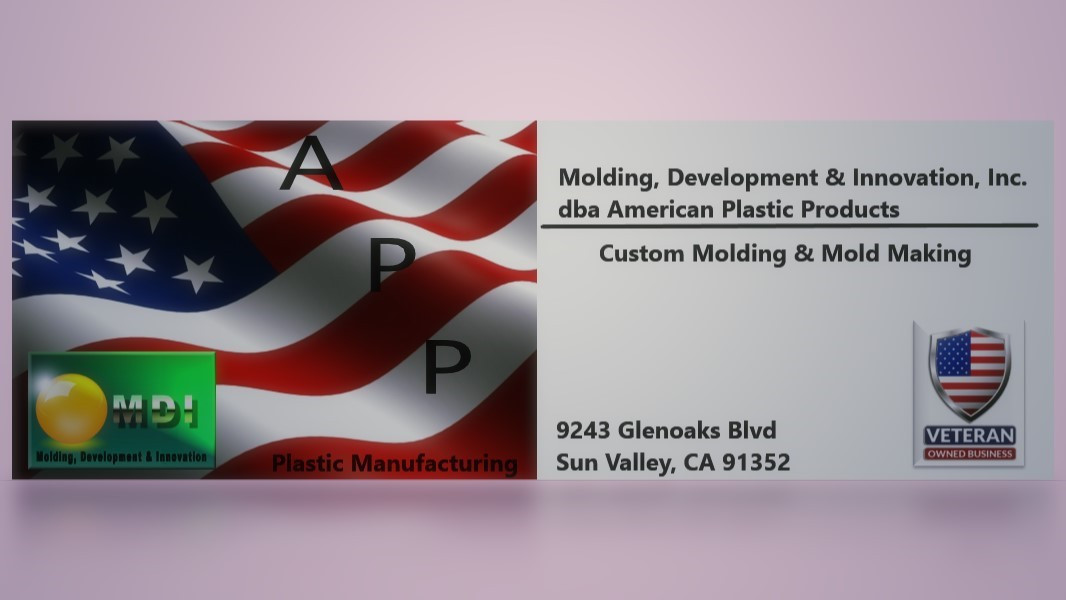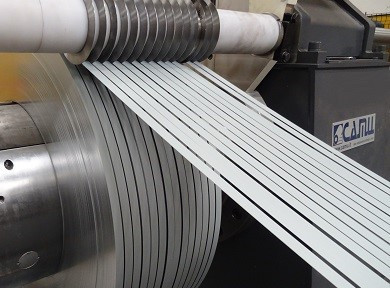 Striving to bring the manufacturing world closer.